The roof of a home or business is very important. It protects against precipitation that may perhaps result in many problems related to the interior of the home if it is not installed properly or it develops a leak because of damage or aging. Here are a few tips on choosing a roofer for roof repair in Davie-
There are a lot of people in Davie who claim to be professional roofers but they do not do a quality job. The roofs installed by them might not leak for a few years but that does not indicate that it was installed properly. Some roofers in Davie will use many sealants along with roof penetrations and roof wall and chimney junctions. This might work for a little time but after a certain amount of time the sealants will start cracking and gaps will allow water to seep into the roof and this will damage your roof. To prevent leaks the best way is to properly use flashing and step flashing. If you want to hire a roofing contractor in Davie then it is very important to make certain that they are properly trained and licensed to handle such kinds of work.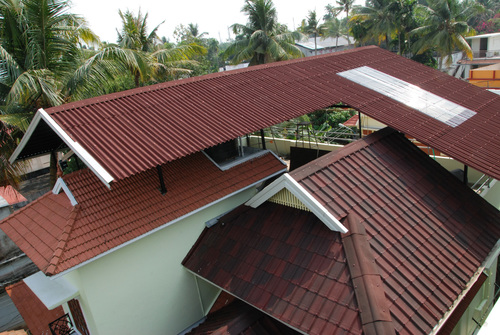 It is very important to take referrals from people particularly if the roofer did their work a few years ago and still no roof leaks. When looking for a roofer in Davie never hire the cheapest roofer. They might be cheaper for a lot of reasons such as using sealants instead of installing flashing properly, cutting corners, etc. You must look for a contractor that is reasonably priced. If you find a contractor that does the best quality work but takes a few dollars more it is better to hire him. It is better to pay more for a better installed or repaired roof than a roof that is installed incorrectly and needs to be replaced after a few years.
It is also a good idea to hire roofing contractor davie. You must choose a local roofer in Davie. It is very difficult to know who is actually a local roofer. Whenever a storm causes any kind of damage to roofs often people try to find a local roofer who can repair or replace their roofs immediately. You can also check the local BBB in order to check how long a company has been in the business to make certain that they are actually local.